Here are my newest children's books! Enjoy!
The Spy with the Wooden Leg
She wanted to be the first woman ambassador for the United States. Turned down time and again by the US State Department, Virginia Hall was not a woman to take no for an answer. She volunteered to drive an ambulance in France. She rescued downed airmen, radioed vital information to the Allies, and led three battalions of French Resistance forces in guerrilla warfare. Known as la dame qui boite or the Limping Lady, she rose to the top of the Gestapo's Most Wanted list!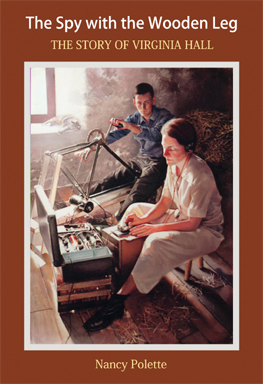 Now available at Elva Resa Publishers


Based on a true event from the Civil War , a ten year old girl uses her wits and her courage to keep the Danville Academy from being burned down by a guerrilla band.
The Petticoat Soldier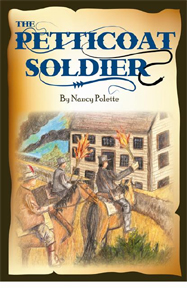 Coming soon - spring 2012 Mayhaven Publishers


Diagnosis Monster! newly released 2011 (Ages 7-11)
Mix together a boy in the girlsí ward, Rosie, a pint-sized wheel chair general, escaping snakes, secret hiding places, a fire drill, AND the monster that no one has seen but all are sure exists and you are ready to meet the young, lively patients at St. Kitís!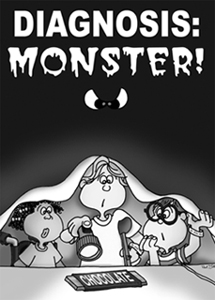 Now available on Amazon


Grandma's Patchy Pocket
A charming look at the abundance of love between a grandmother and grandson.
Now available at Kaeden Publishing


Isn't It Strange
A closer look reveals the amazing changes as plants and animals grow.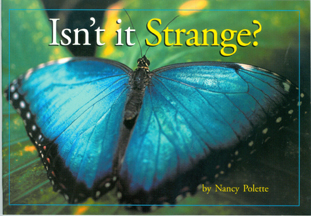 Now available at Kaeden Publishing